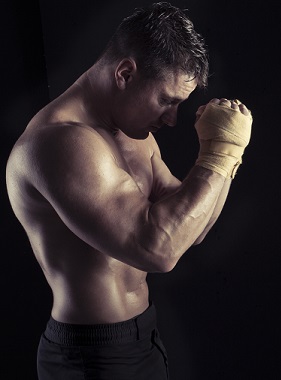 I'll be publishing my first book in August!
It's a life-long dream come true and it wouldn't have happened if it weren't for the amazing opportunities that exist to self-publish. I am so grateful to Amazon for the Kindle platform and to other authors who share their experiences and knowledge to freely!
Beautiful Boxers is an alpha men and curvy women sexy romance series. If you love hot steamy romance novels, these will be right up your alley. They are all small town New England romance full of possessive alpha males, bbw and instalove and always provide a happily ever after (hea).
Here's a teaser for this librarian and boxer romance book:
Brodie is a man who knows what he wants. For a long time, the only thing in his sights was to make it as a professional boxer. But, when he meets Tabitha, he isn't able to resist and goes after her with the same dogged determination.
Tabitha just moved to a small town and is learning the ropes as one of the town librarians. She's not looking for anything beyond quiet nights and the company of her mischievous new kitten. She's kept herself apart from others, but when Brodie won't give up, she finds out what she's been missing.
Stay tuned for more information and a release date!
(And, book 2 is already in the works!)