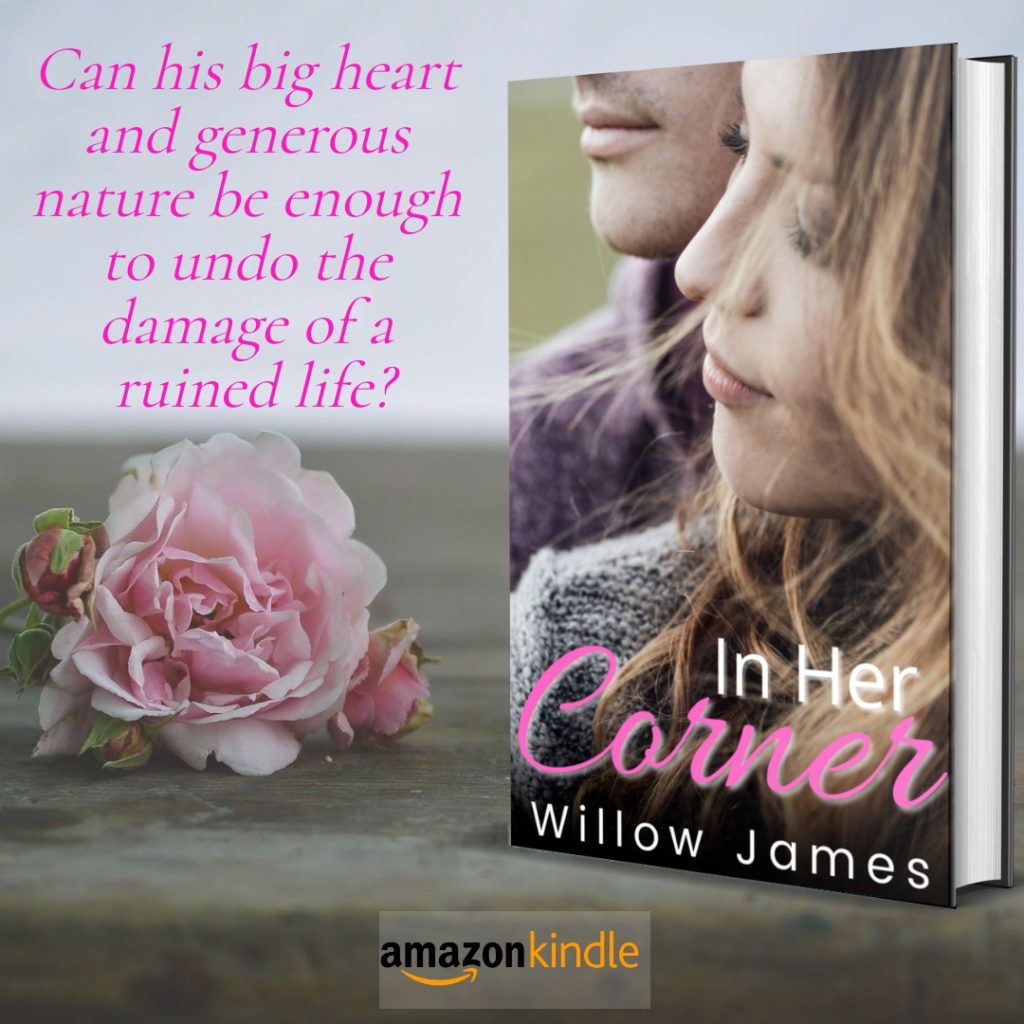 It's release day for In Her Corner!
If you haven't checked it out, click here and read more now: https://amzn.to/3oRiL9u
Here's the blurb:
Katie Clark can't wait to get the heck out of Walton. Practically eaten alive at the end of high school, she was ecstatic to head off for college, but had no choice about coming back to make money for vet school. When her old crush, the one who put her at the center of the bullseye a few years back, starts coming around the diner where she works, it's like he's poking at an old wound. That is until her feelings for him begin to surface, threatening to tarnish her life-long dream. Even though she's counting the seconds until she can leave, the idea is starting to feel as impossible as Katie thought staying would be.
Mike Russo just sold his company for a nice chunk of change and has only 11 months of consulting before he can cash that whopping final check. With one of the best coaches in the nation, and the time to finally start focusing on his dream of becoming a professional boxer, Mike is on his way. Until he falls for the woman whose life he all but destroyed in high school. Before she heads halfway across the country in a few days, how will he find a way to make things right and convince her to give them a chance?
In Her Corner is a sweet, steamy romance and is a standalone short read, the second in Beautiful Boxers, a small-town New England romance series. If you love possessive, strong men, curvy women and racy love scenes all wrapped up in a sweet (and sometimes sizzling) story then pour yourself a cup of tea and curl up in your favorite spot, because this one is for you.