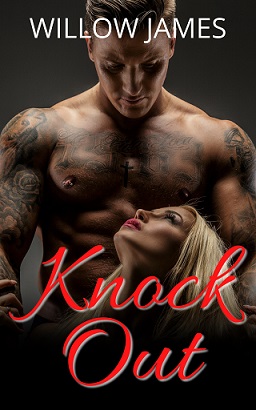 A small town New England romance, Knock Out is the first book in the sexy romance series Beautiful Boxers. It is available for pre-order on Amazon now!
Knock Out is an instalove novella listed in the 'two-hour short reads' on Amazon Kindle ebooks.
So, grab your copy now if you're looking for something sweet and steamy that delivers a delicious dose of passionate, possessive alpha male and curvy woman.